| | |
| --- | --- |
| | Guy D's ADCs |
Experience description:
I was on your website ADC, I thought that you would like to see what we have been able to photograph over the past 18 months or so. I have sent you a sample of 23 photos from about 20,000 that we have taken so far. Our son Billy died on June 26 2004, four days before his 29th birthday. About 10 months or so after Billy died we were able to start taking some amazing photos. We have a website in honor of our son Billy
www.oursonbilly.com
which tells they story and by clicking on signs from Billy page you will see a few more of the type's of photos we are able to take.
Have A Nice Day
Guy
1 OCT 21 05 close up of the moon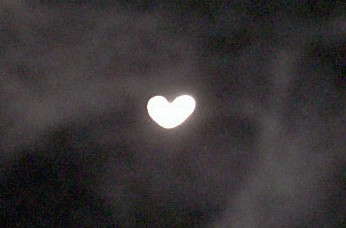 2 APRIL HEART SHAPED MOON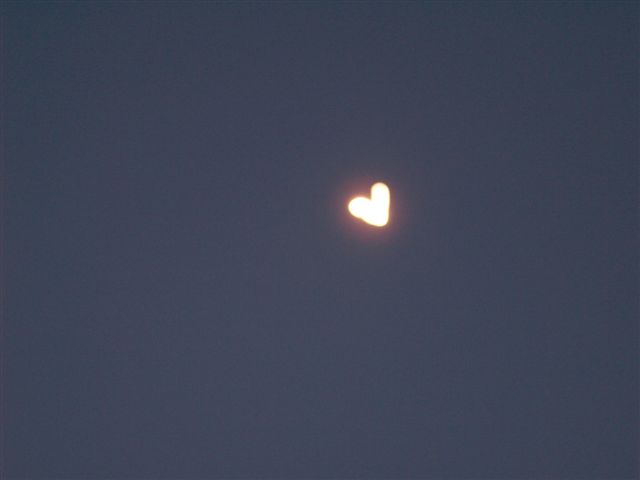 3 july 7 the moon & street light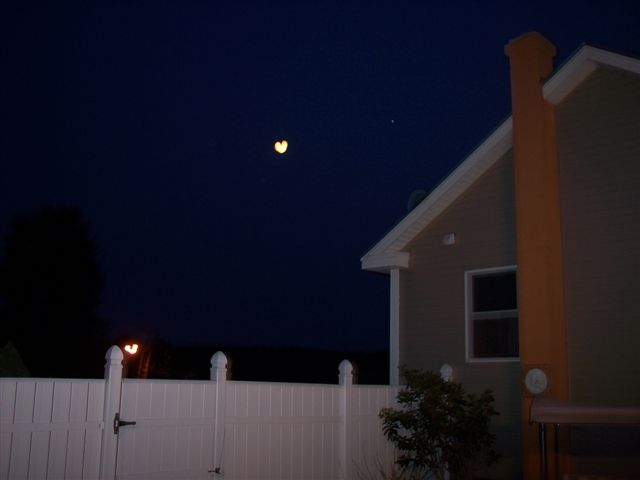 4 july 9 the moon & street light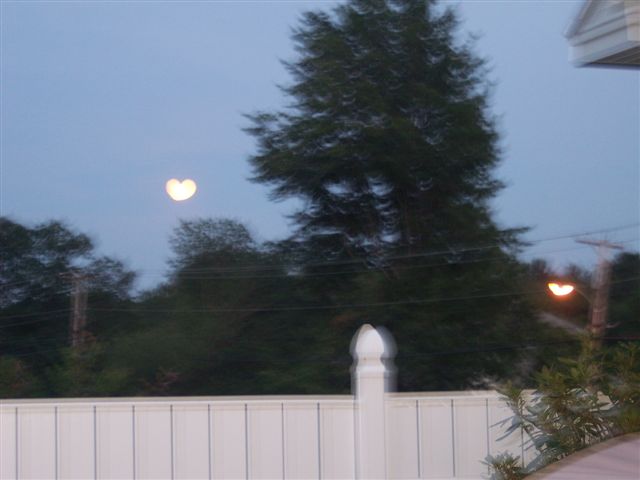 5 oct 10 monn and an orb ( spirit )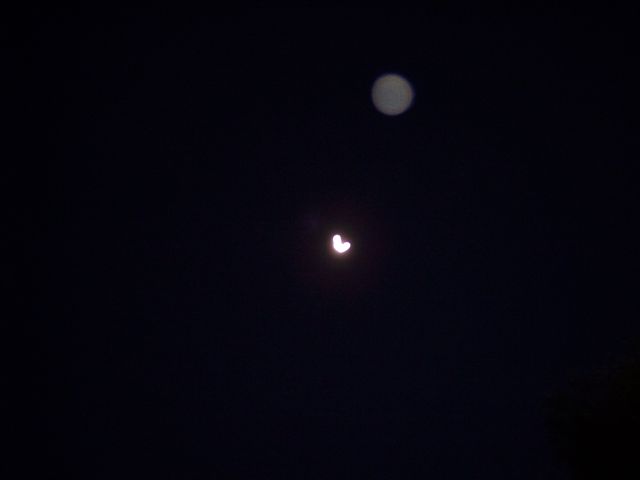 6 nov 27 heart shape lights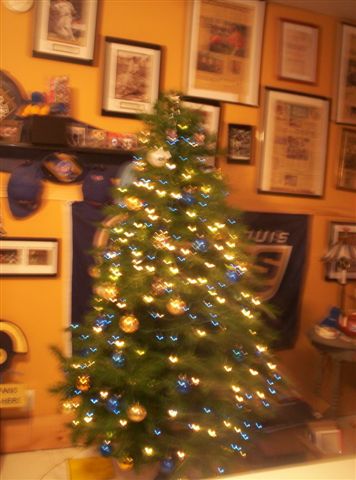 7 nov 28 heart shaped lights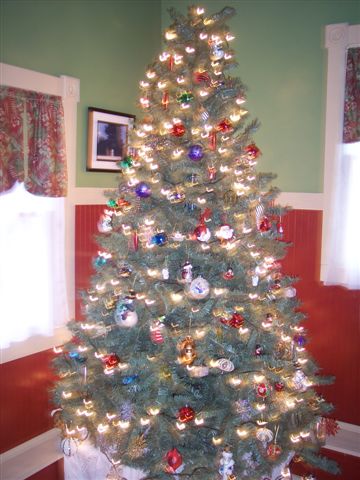 8 march 13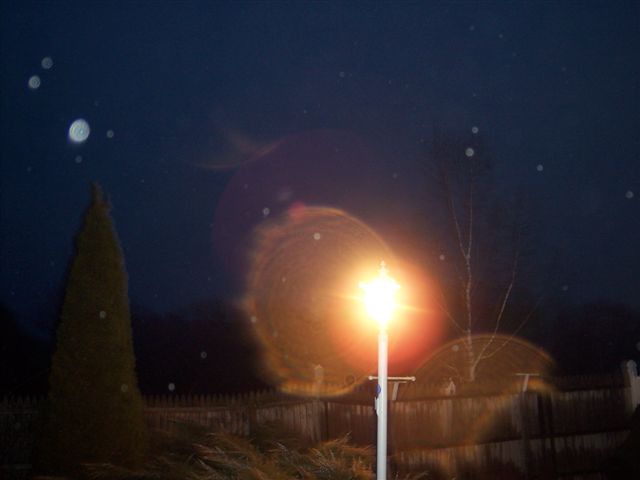 9 march 13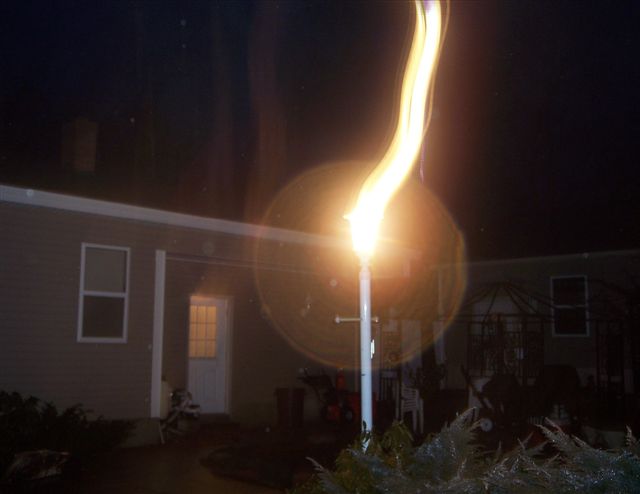 10 MAY 11 MANY BROWN ORBS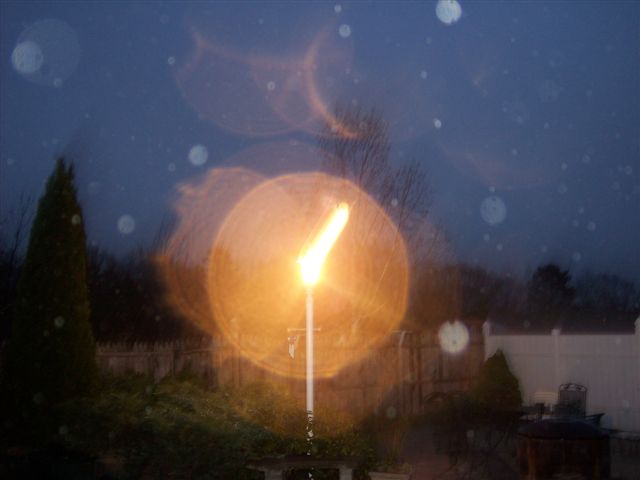 11 june 20 MANY BROWN ORBS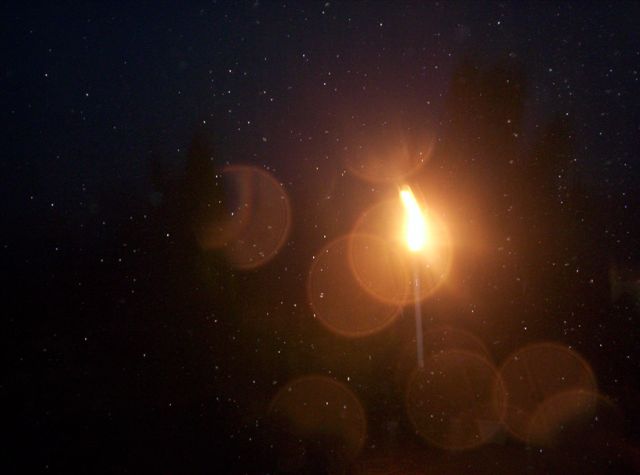 12 oct 18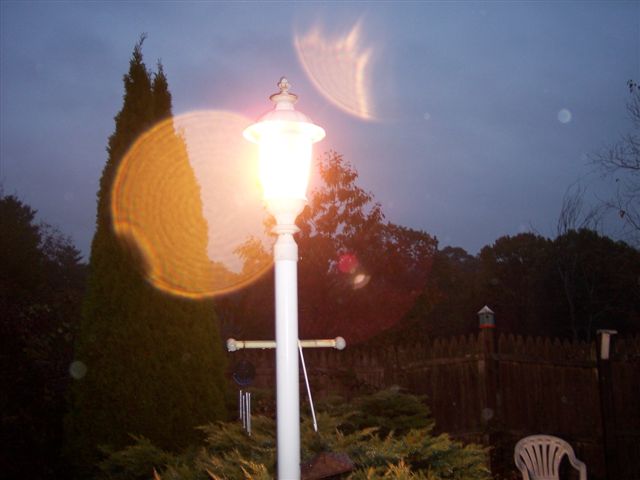 13 feb 25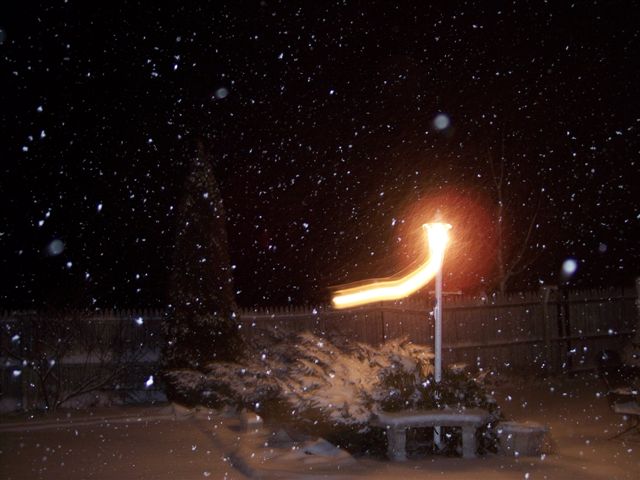 14 FEB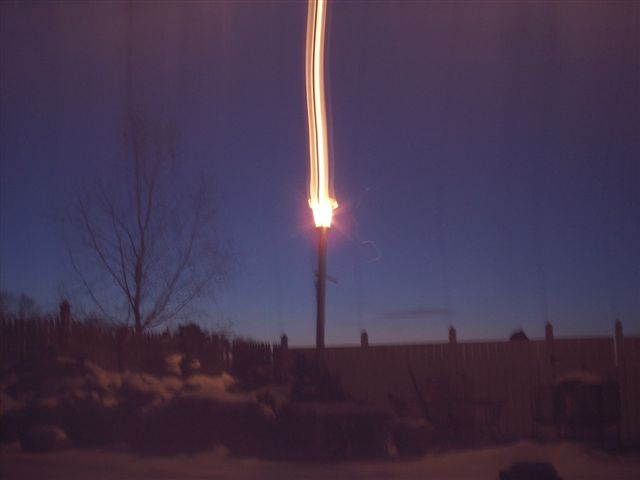 15 aug 6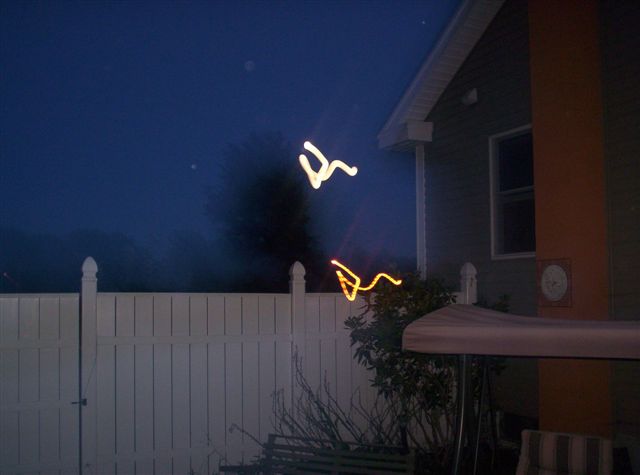 16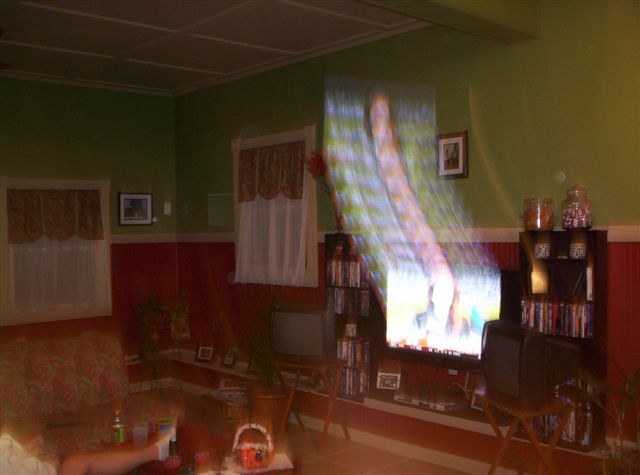 17 nov 29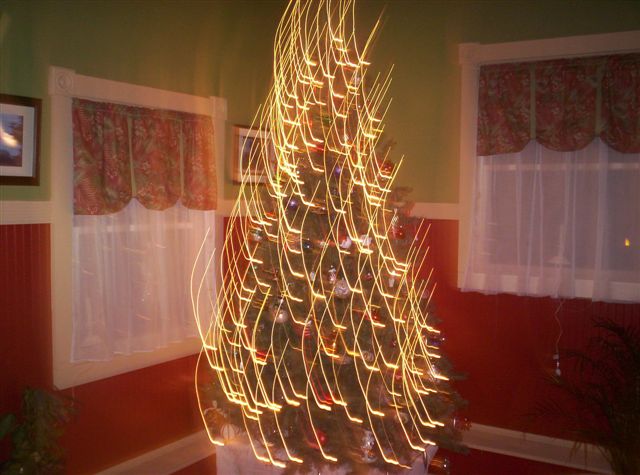 18 nov 30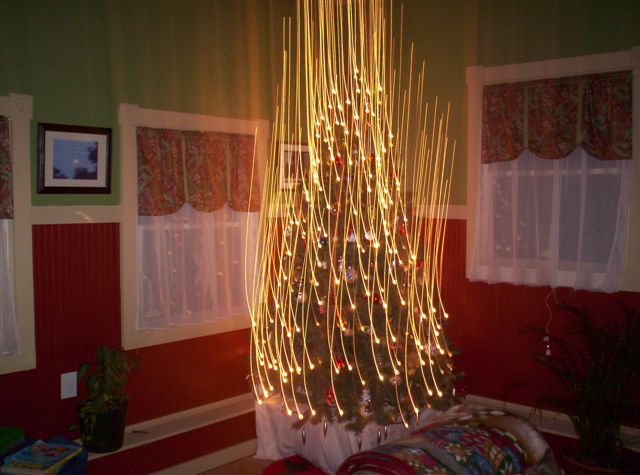 19 dec 2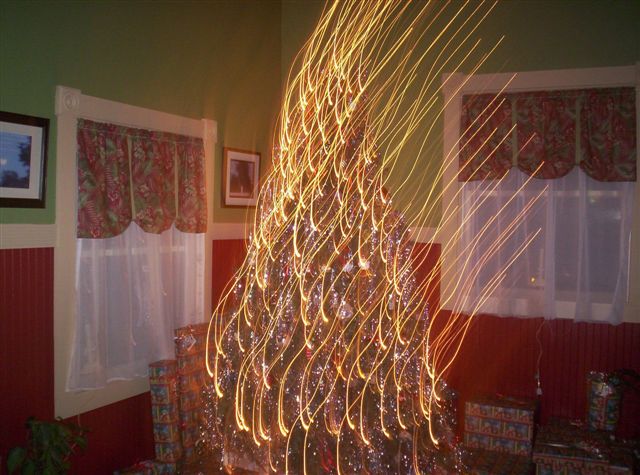 20 march 06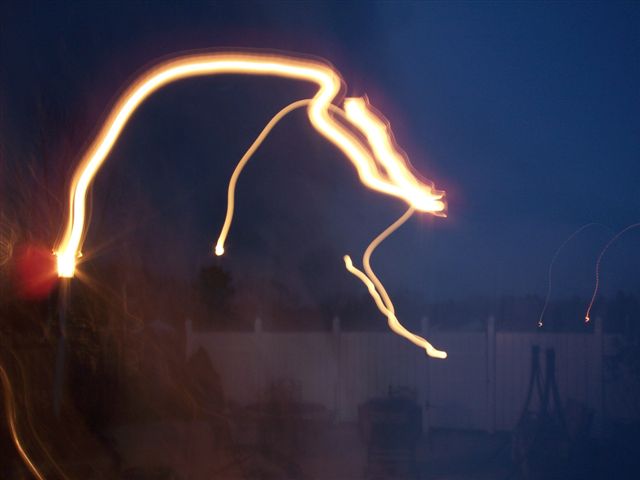 21 sept 05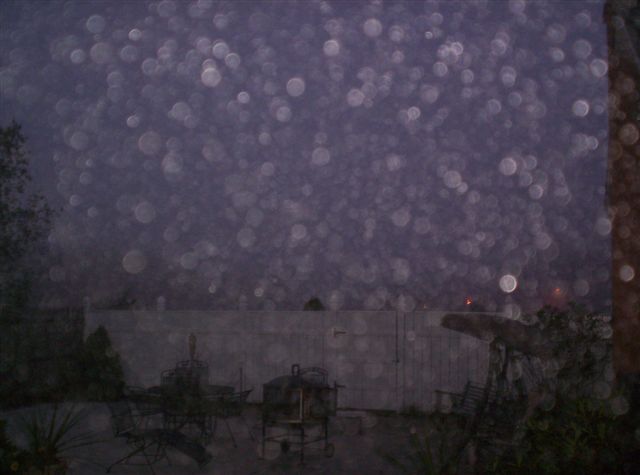 22 march 06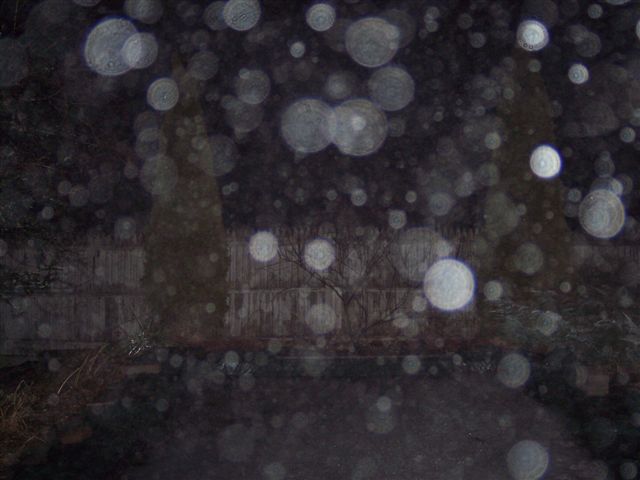 23 july 21